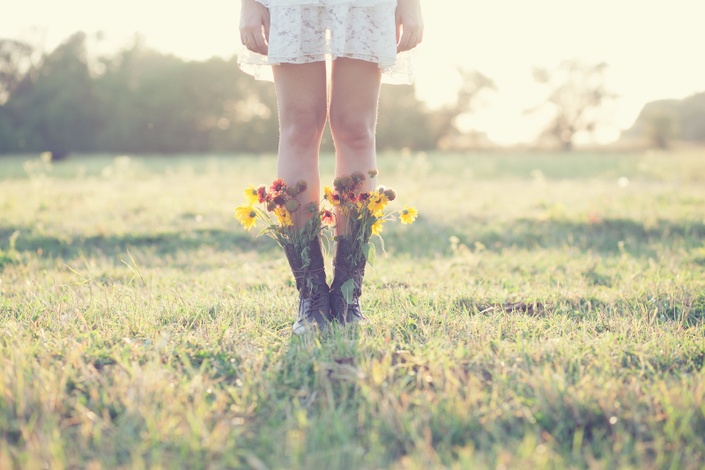 Homeschool Kickstarter
Taking First-Time Homeschoolers from Fear to Freedom
Education Happens 24/7/365
---
NEW HOMESCHOOLER SELF-PACED INSTANT ACCESS ONLINE BOOT CAMP COURSE
1st or 2nd Year Home Educator Online Training Course -
A Course for the New Teacher
---
Can You Take the Leap to Homeschooling, Second Guess Yourself and Still Succeed?

Breathing heavily as I carried two of my kids in my arms, I walked out of my first son's kindergarten classroom and straight to the principal's office of his public school.
I had full confidence knowing I was doing the right thing by withdrawing him from public school, but deep down I had a gnawing pain that somehow I was going to mess him up for life. Will I leave something out? My head and my heart seemed to be in two different places.
As defiant as my face may have seemed, inside I was trembling with fear as I was going to start homeschooling - AGAIN.
This time I was determined to make homeschooling work.That was 20+ years ago. Want to hear the rest of the story?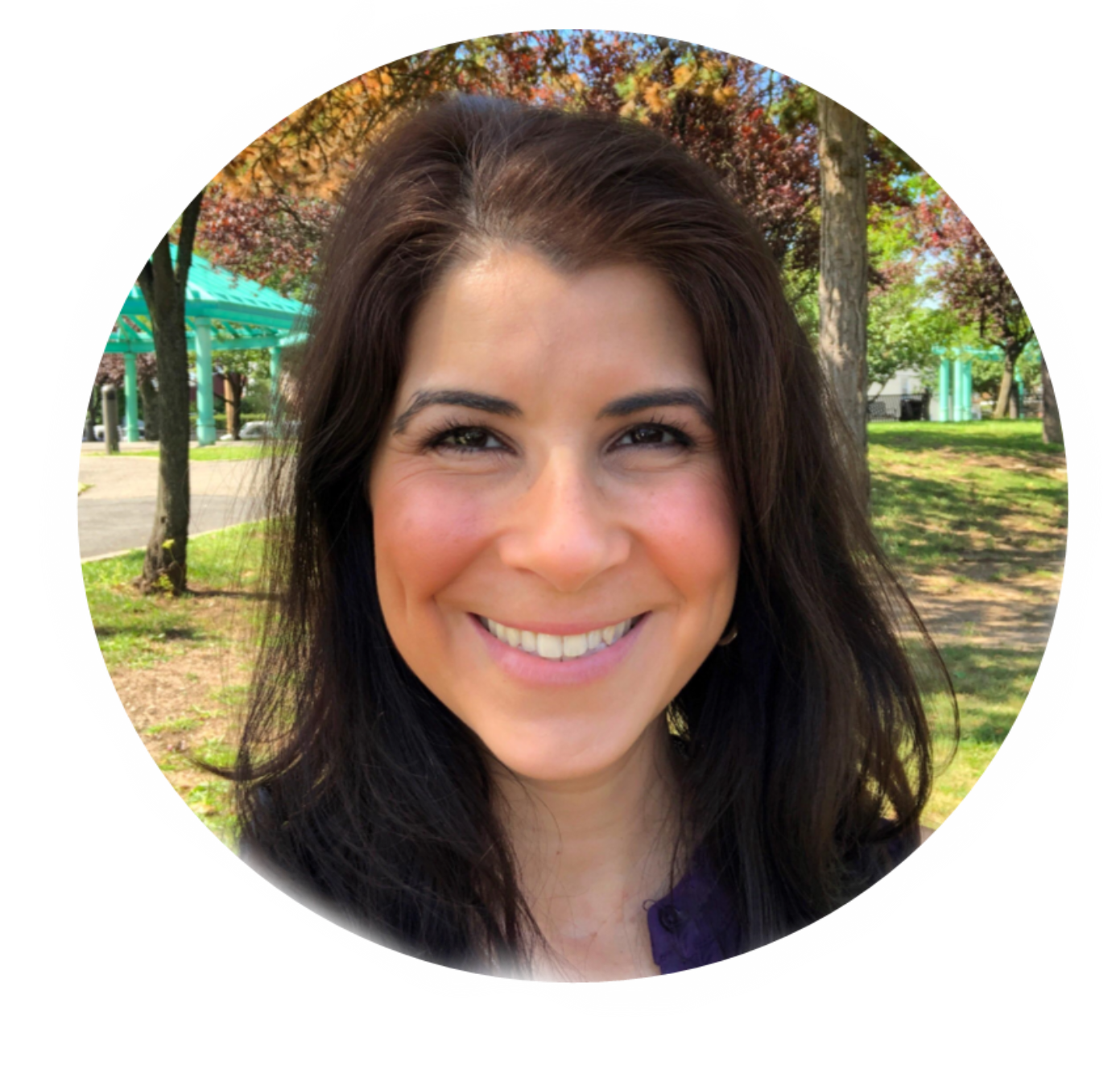 "Finding Tina and her New Homeschooler program was the best gift we could've received.
All my doubts, fears and misconceptions about homeschooling were put to rest. I was amazed at how throughout the entire program she answered so many of my questions without me even having to ask.
From organization and scheduling to fighting off those nagging feelings of inadequacy and/or guilt...she covered it all. The entire program felt like coffee talk with a friend. I always felt encouraged by her, even when I needed to make adjustments to our homeschool. To this day, I still find myself going back and reviewing my notes!
I truly feel that Tina is genuinely interested in seeing you succeed not just now, but for the long haul.
And here we are 10 years later, still homeschooling strong!! Thanks Tina!!"
- Rosie P from NY - Homeschooling 10+ years & Counting!
What's inside the course?
Course Curriculum
Module 1 - What I Didn't Learn From My Homeschooling Mother
Available in days
days after you enroll
Module 2 - Diving In (Leave Your Public School Mindset Here)
Available in days
days after you enroll
This Homeschool Kickstarter course is a self-paced online how to homeschool course in a step-by-step guide to alleviate a lot of the anxieties you have about getting started; it will help you to see that homeschooling is not as complicated as you thought it would be.
Module 1. What I DIDN'T Learn From My Homeschooling Mother, But Should Have
(1 workshop & Printables)

Support is important and you should trust your ability to teach. You'll walk away from this workshop knowing you're capable of teaching your kids and why you're capable. The nuggets in this workshop are golden for the beginner.
Module 2. Diving In (Leave Your Public School Mindset Here)
(3 workshops & printables)

If you're struggling with your public school mindset or that there is one right way to succeed you'll understand what it means to homeschool and why it's not public school at home. Homeschooling is a superior approach for a reason.

Module 3. How to Choose Curriculum (Wisely)
(9 workshops & printables)

The BIGGEST mistake new homeschoolers make is buying curriculum without knowing how to buy it other than the looks good method. Avoid stress two or three months into your journey by knowing EXACTLY what to choose for your children.

Module 4. Teaching the Stages of Homeschool (8 workshops & printables)

Jammed packed with great information on understanding the transitions children go through from PreK to High School prepares you to homeschool for the long run. Each learning stage is broken down for you so that you gain the best tips for how to teach and what to teach.

Module 5. How to Organize it ALL ( 5 workshops & printables)

Finding balance with all the new hats you'll be wearing and time management are not easy. Using the AWESOME sample schedules in this module and the step by step plan, I walk you through creating a routine or schedule UNIQUE to your family. Beginning homeschooling by stuffing it into an already busy life is not the way to begin. Did I mention as an organized person I have many tidbits of organization help sprinkled throughout the workshops?

Module 6. Facing Your BIGGEST Fears Not If But WHEN They Happen (1 workshop & printables)

There is a GREAT BIG list of wrong things you're focusing on in your first or second year which will suck the life out of your homeschool journey.
Begin your journey with the wisdom of the past which has worked successfully for thousands of homeschool families who have gone before you.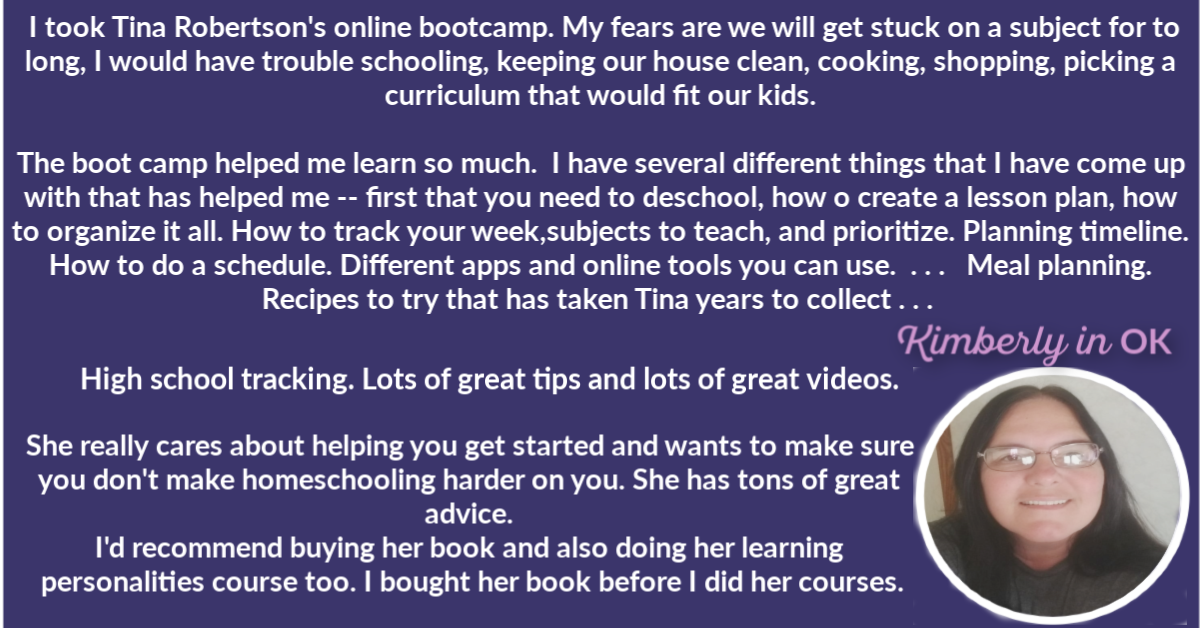 What to Expect from the Homeschool Kickstarter

With the 6 modules and 29 workshops, I walk you step-by-step through beginning homeschooling, understanding the homeschool lifestyle, choosing curriculum, and understanding how to fit it all in a day.
Learn how to identify what is and what is not homeschooling. It can mean the difference in succeeding or succumbing to the mindset you want to leave behind.

Choose curriculum wisely instead of using the oh it looks good method.

Organize the areas of life that collide when you begin to homeschool.

Identify and create the right schedule for your family's rhythm.

Understand what is important to teach from K to High School. (Oh, did I tell you I have kids well past 10 years old?)
Who Is This Course For?
Whether you're excited, overwhelmed, beyond scared or beaming with confidence, a first or second year homeschooler will gain the most from this step-by-step course on the how-tos of homeschooling.

This course is for the new homeschool educator who knows that focusing on her education is paramount before she can confidently help her children to succeed

This course if for the homeschool educator who deep down believes this is the BEST choice for her family, but may be faltering in her conviction. She knows knowledge is power.
CLICK HERE to private message me! I KNOW you have questions. I'd LOVE to help you. I will call you and NO I'm not weird (maybe), but you will walk away with a LOT of value. I'm not putting the squeeze on you to buy, but my program is THAT good. Let's talk, no obligation.
Your Instructor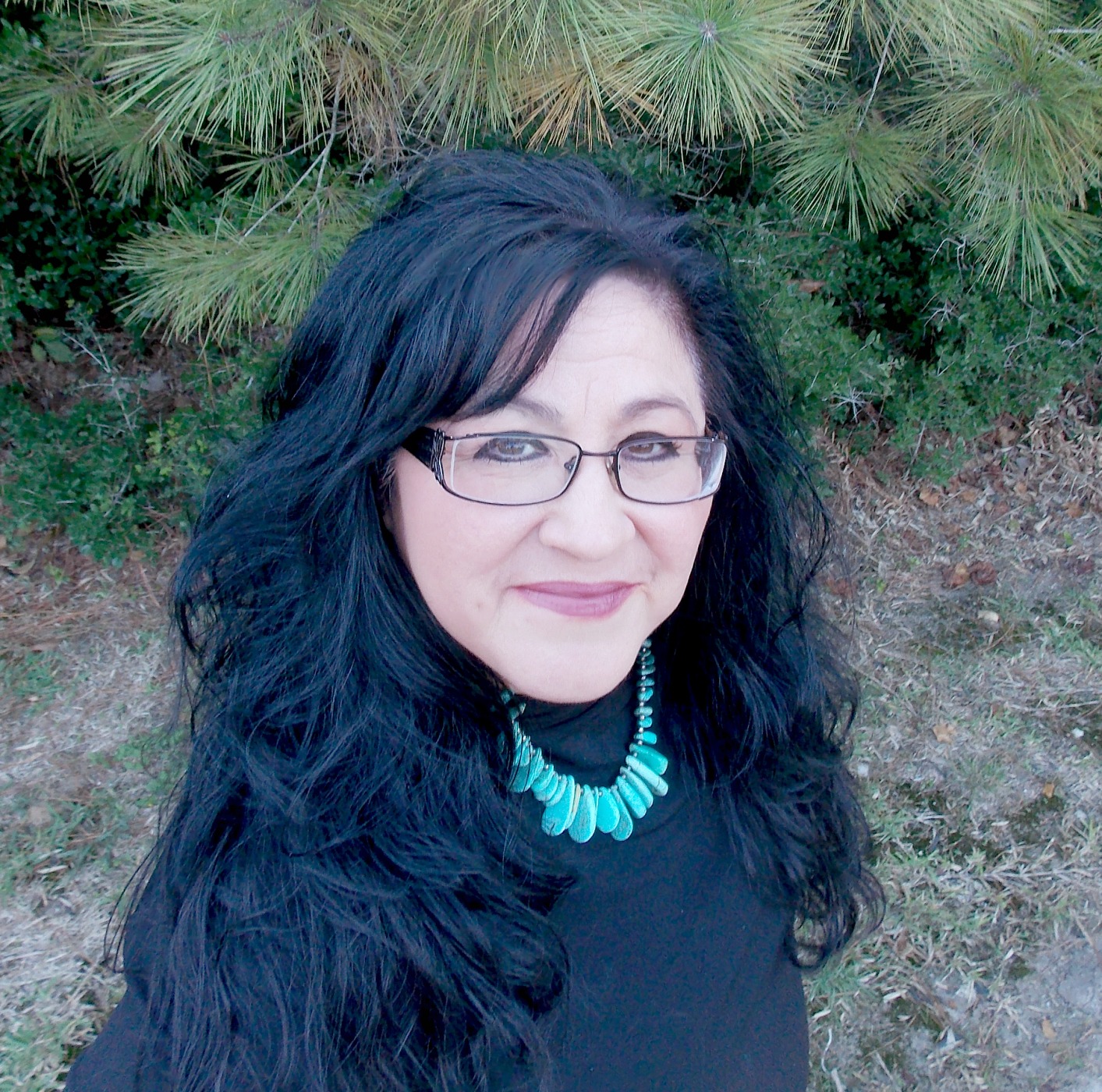 Tina Robertson has homeschooled her kids from the beginning and has celebrated three homeschool graduations. With no background as a public school teacher, the things she has learned through her 20+ years of homeschooling has been all on-the-job-training.
Unlike many programs based on one family's experience, Tina's program New Homeschooler Boot Camp is also based on Tina's many years of mentoring hundreds of new homeschoolers at live workshops in Texas. Her program is a TWO-pher.
You get the value of her experience after graduating 3 homeschoolers AND when she coached new homeschoolers in person.
If you want detailed answers to your questions and not general homeschool fluff you can find anywhere, this is your girl!
She makes her home in the lone star state.
Tina and her family have enjoyed living abroad for a few years in South America. Her sons will always remember trekking through the Amazon rain forest.
Frequently Asked Questions
When does the course start and finish?
The course starts now and ends on your terms. It is a completely self-paced online course - you decide when you start and when you finish. AND BEST part, once you purchase, there is NO time limit to finish. It's YOURS period. Come back here again and again to re-watch videos.
Does this mean I get upgrades to content and added content?
Sure does. Once you purchase, you get any updates I do and upgraded content or extra videos I add.
From Struggling Homeschooler to Empowered Educator
Although my mother homeschooled my younger sister back in the day when folks thought it was illegal to homeschool (it never was), I should have learned something from the grit of those early pioneers as they met "underground".
Not getting outside during public school hours for fear of reprisal from nosy neighbors, my mother knew she had made the best choice for my sister. Although I was almost finished with public high school, I knew homeschooling was what I wanted for my family.
However, fear paralyzed me and I sent my son to public school.
I thought teaching him to read and write before he went to Kindergarten was normal. Not doubting myself any longer, I took the leap back into homeschooling. Not only did I stick with the journey, but successfully homeschooled my kids to graduation.
Along the way, I developed a course for new homeschoolers and begin teaching workshops in person to other new homeschoolers who felt paralyzed.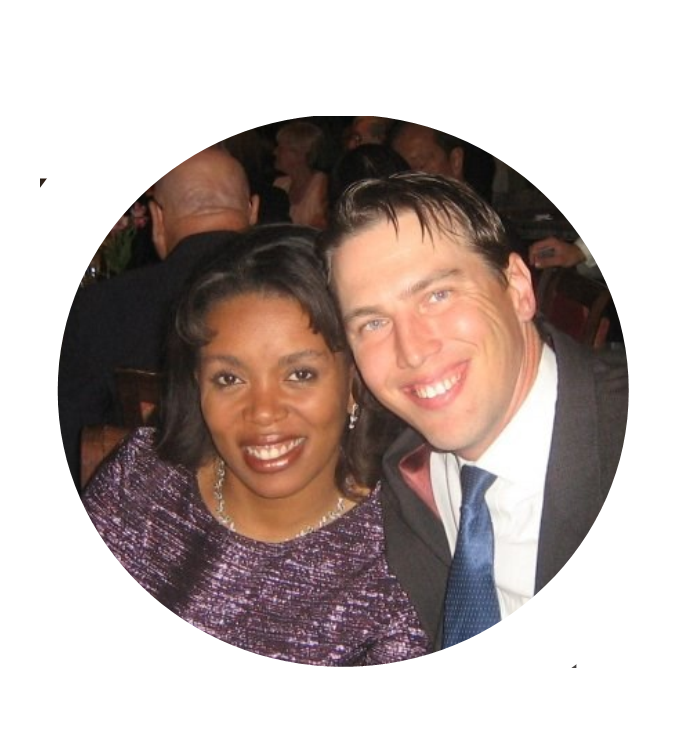 "I took Tina's class for new homeschoolers the year before I began homeschooling, 14 years ago. In retrospect, I know that taking her class was the best thing that I could have done.
Her course covered different styles of homeschooling, how to schedule my day, how to plan for multiple children and so much more.
She enabled me to homeschool with confidence from the very beginning of my journey."
-Kyle Suzanne from Texas
Helping hundreds of new homeschoolers along the way!


Courses may exist based on one family's experiences. You get a two-pher with my experience. Not only do I share what has worked for me for over 20+ years while successfully homeschooling my kids to graduation, but I have a very unique perspective by mentoring hundreds and hundreds of new homeschoolers through the past 10+ years.

My teaching experience and how-tos are time tested and are proven to work. They are NOT being beta tested on you,
How Does the Course Work?
When you register for the course, you get immediate access to the courses. This includes:
Six modules which consists of twenty-nine workshops and they are self-paced,

Beautiful forms or printables which comes in .pdf,

You need to have internet access,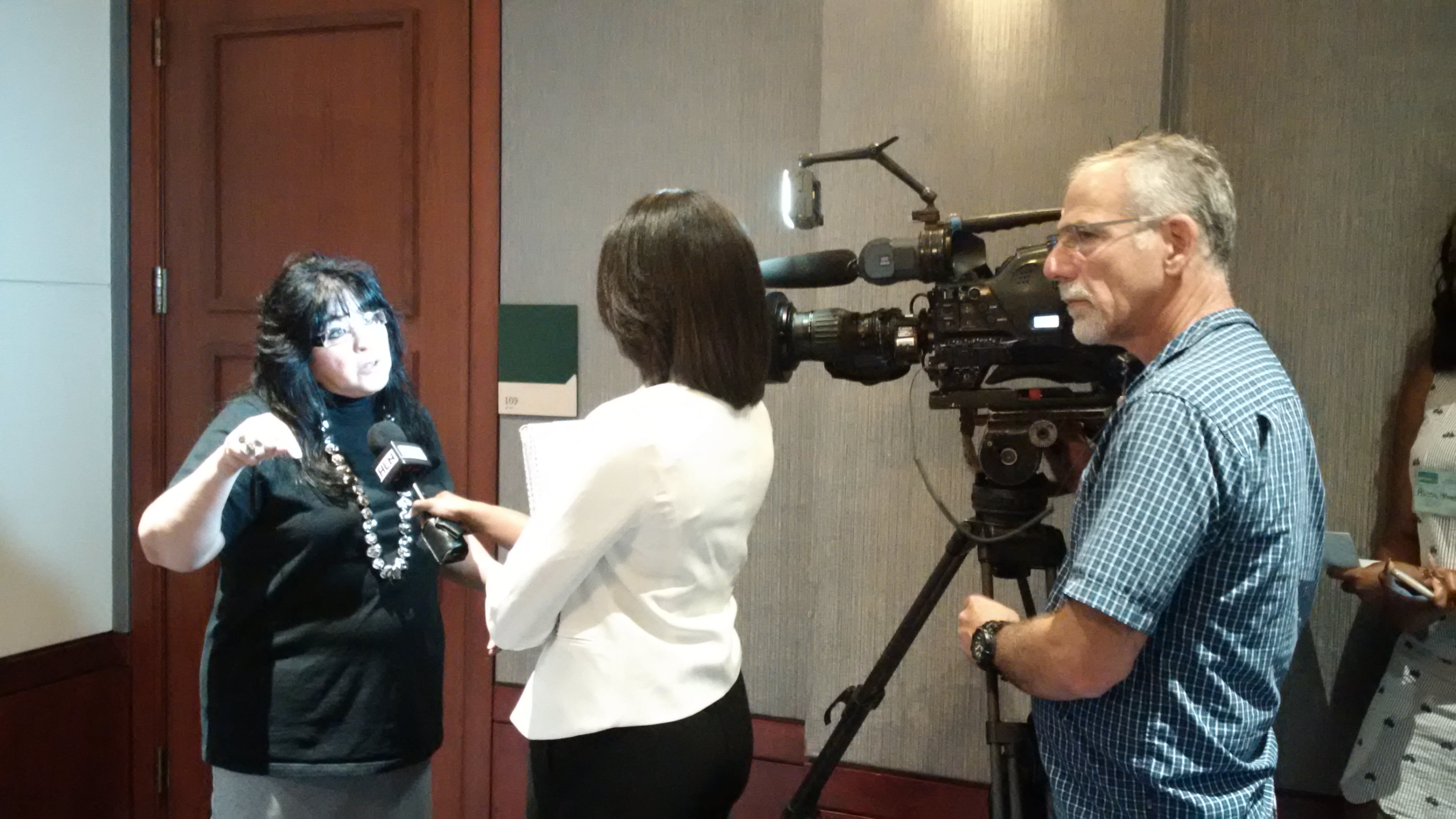 Not only have I mentored hundreds of new homeschoolers, but I've encouraged seasoned homeschoolers, informed the outside world of what it means to TRULY homeschool, testified in court, and encouraged and trained leaders.

I KNOW what it takes to stick to your new lifestyle change!

Invest In YOU/ Save Thousands of Dollars!
Taking time to learn about how to choose curriculum and keeping curriculum swapping to a minimal can save you thousands of dollars in the long run. You want to be in the know! Buy now!
Frequently Asked Questions
When does the course start and finish?
The course starts now and never ends! It is a completely self-paced online course - you decide when you start and when you finish.
How long do I have access to the course?
How does lifetime access sound? After enrolling, you have unlimited access to this course for as long as you like - across any and all devices you own.